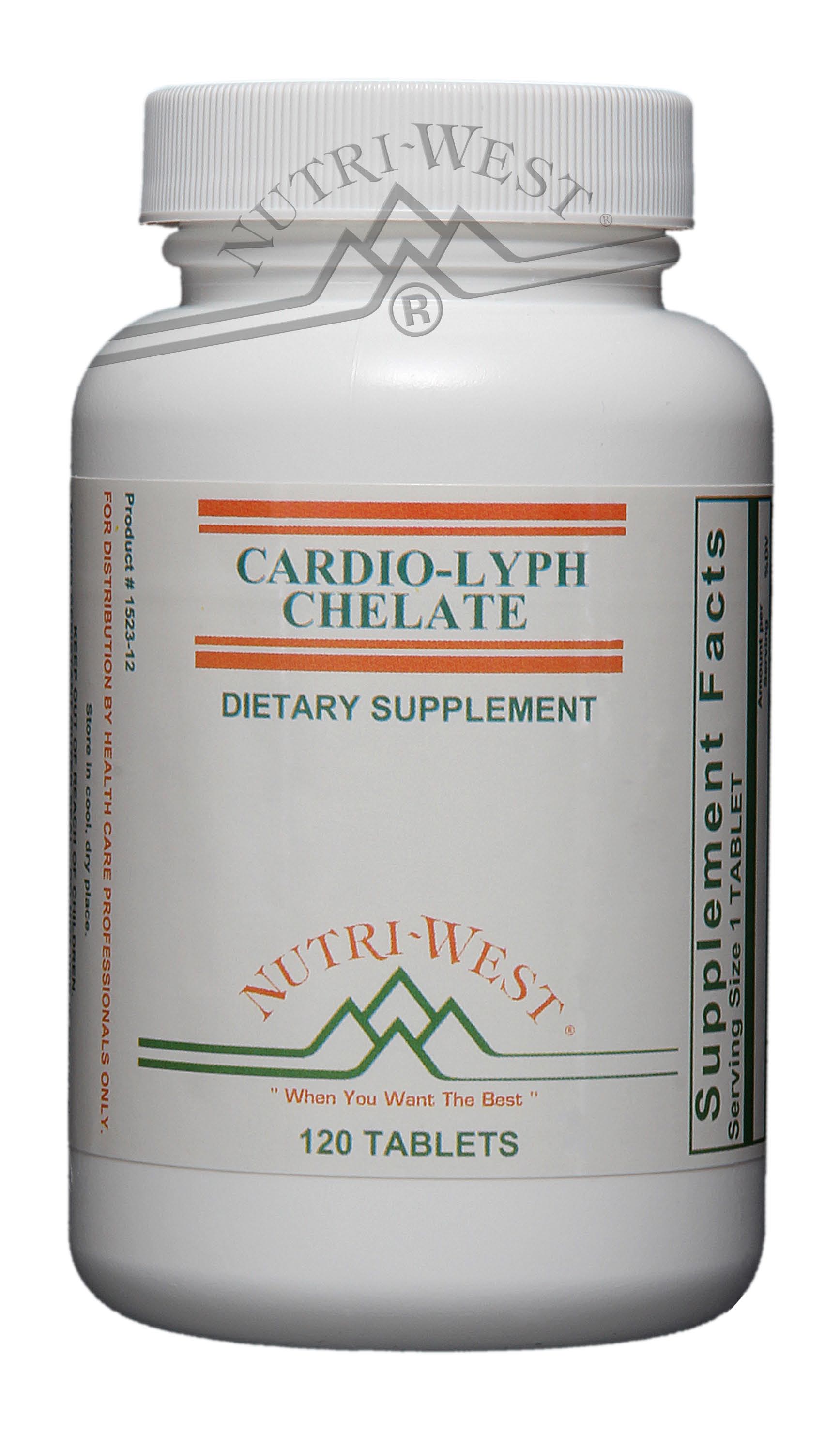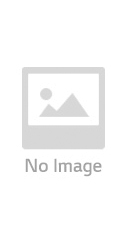 Cardio-Lyph Chelate
***
Product # :

1523 ***

Company :

Nutri-West

Size :

120 tablets per bottle
Index of Common Applications Group :
Capillary/Circulatory; Cholesterol Support; Heart Support; Multiple Vitamin & Mineral Support
Supportive Function :
A comprehensive assortment of vitamins, minerals, herbs, glandulars (bovine and porcine sources) and specially selected nutrients are synergistically combined for optimal support of all aspects of the circulatory system.
Ingredients :
Each Tablet Contains: Vitamin A (as palmitate)(83% beta carotene) 900 mcg, Vitamin C (as sago palm) 50 mg, Vitamin D3 (as cholecalciferol) 5 mcg, Vitamin E (as succinate) 37 mg, Thiamine (as hydrochloride) 5 mg, Riboflavin 5 mg, Niacin 10 mg, Vitamin B-6 (as pyridoxine hydrochloride 12 mg, Folate (as folic acid) 50 mcg, Vitamin B-12 (as cyanocobalamin) 80 mcg, Biotin 30 mcg, Pantothenic Acid (as calcium pantothenate) 25 mg, Choline (as bitartrate) 39 mg, Calcium (as aspartate) 30 mg, Magnesium (as ascorbate, aspartate) 8 mg, Zinc (as aspartate) 1.5 mg, Manganese (as chelate) 0.050 mg, Molybdenum (as chelate) 1.5 mcg. Proprietary blend 306.5 mg* of: Lemon Bioflavonoid, L-Cysteine (as hydrochloride), Garlic (bulb), Lecithin, Hawthorn (berry), Para Amino Benzoic Acid, Inositol, L-Glycine, L-Methionine, Kelp (plant), Adrenal (bovine), Bromelain, Cayenne (fruit), Heart (bovine), Papain, Rutin, Spleen (bovine), Thymus (bovine), Pituitary (bovine), Pancreatin 6X (porcine).
Other Ingredients :
Microcrystalline Cellulose, Silicate, Vegetable Stearine
Contraindications :
Caution during pregnancy. High dosages of vitamin C (>1000 mg.) should not be taken by gout patients or by kidney stone formers. Vitamin C is contraindicated in iron overload disease. Hyperparathyroidism or sarcoidosis patients should avoid vitamin D supplementation. As a word of caution, high amounts of vitamin E (> 400 IU) and garlic are contraindicated with anticoagulant drugs such as coumadin. Hawthorn berries, licorice root, and Eleuthero are contraindicated in hypertension and/or when taking heart medications. Pituitary glandular is contraindicated in cancer. This formula does not contain large amounts of any of these ingredients.
Suggested Dosage :

1 tablet daily or as directed

Vegetarian or Vegan :

No

Gluten Free :

Yes

Allergens :

Contains Fish (cod), Egg, Soybean

Professional Notes :

---

Patient Instructions :

---
*** No Frees With This Product
Presented by Nutri-West as an Educational Service
Copyright Nutri-West, Inc. All rights reserved.
Made with pride in Wyoming
where business is still done on a handshake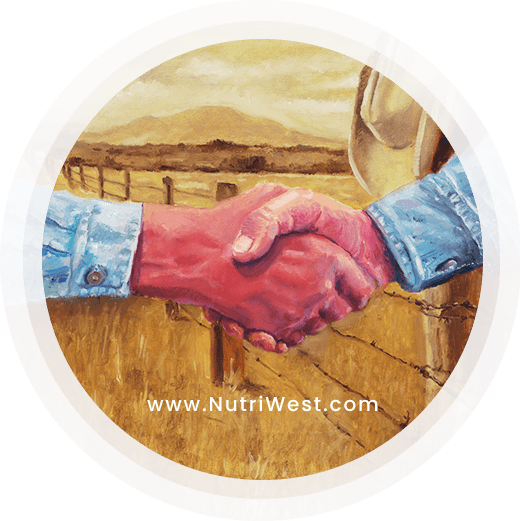 Our dedication to you, the health care provider, is absolute. You deserve our personal best in service and support