Application for Employment
Please provide complete and legible information. An incomplete application may affect your consideration for employment. If necessary, attach a separate sheet for additional information.
NUTRITION CENTER, INC. is committed to a policy of Equal Employment Opportunity and will not discriminate against an applicant or employee on the basis of race, color, religion, creed, national origin or ancestry, sex, age, physical or mental disability, veteran or military status, genetic information or any other legally recognized protected basis under federal, state or local laws, regulations or ordinances. The information collected by this application is solely to determine suitability for employment, verify identity and maintain employment statistics on applicants.
Applicants with disabilities may be entitled to reasonable accommodation under the terms of the Americans with Disabilities Act and certain state or local laws. A reasonable accommodation is a change in the way things are normally done which will ensure an equal employment opportunity without imposing undue hardship on NUTRITION CENTER INC. Please inform the company's personnel representative if you need assistance completing any forms or to otherwise participate in the application process.
Made with pride in Wyoming
where business is still done on a handshake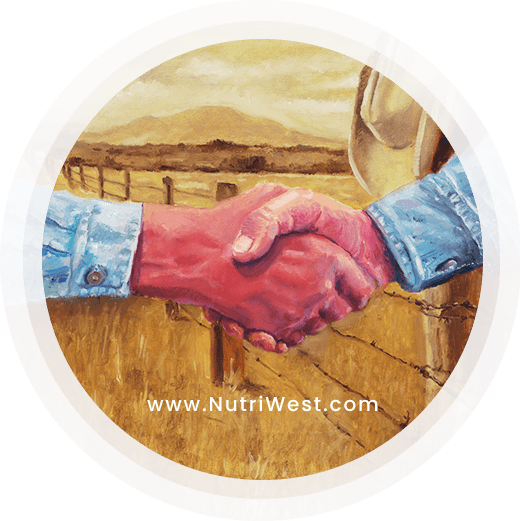 Our dedication to you, the health care provider, is absolute. You deserve our personal best in service and support