Practical Functional Methylation
Date :

16-17 Sep, 2023

Speaker :

Jared Allomong, DC

Location :

Bellevue, WA

Nutri-West Distributor :

Nutri-West Pacific

Telephone :

800458-7606

Description :

Practical Functional Methylation - 12 CE Credits
with Dr. Jared Allomong - September 16-17, 2023

The Functional Methylation Technique begins with teaching a deep understanding of the methylation cycle. From there, practitioners will understand how to add supplemental support tailored to each client's unique genetic makeup and how to distinguish biochemistry changes. Learning how to confidently support biochemistry with nutrition and observe the effects is a key pillar of the technique.
Made with pride in Wyoming
where business is still done on a handshake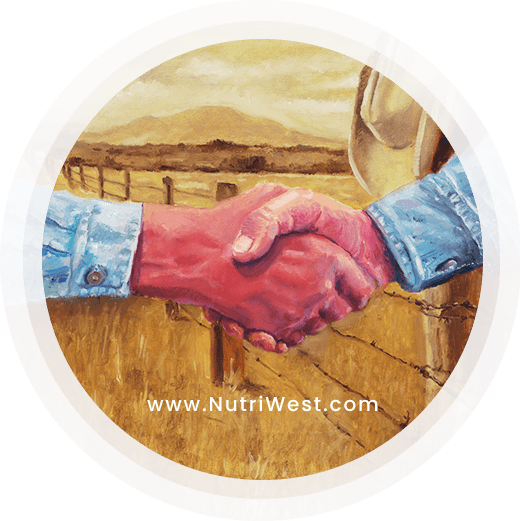 Our dedication to you, the health care provider, is absolute. You deserve our personal best in service and support